Toyota Dealer near Pittsburgh, PA

When you're looking for that just-right vehicle, it can be hard deciding where to turn to. Every dealership these days claims to have the best rides and deals, but fewer can deliver like Brewer Airport Toyota. If you're ready to graduate from your current ride, we suggest Brewer Airport Toyota. We are always stocked with great new models and our helpful staff are ready to help you find the perfect fit for your lifestyle.
Expansive Inventory
Our dealership has more than one department to be proud of, but let's start with our selection. Whether you're looking for a factory-fresh model or want to save some money with a used vehicle, we're confident that you'll find a Toyota for you. We've devised our website to make browsing as simple as ever. All you need to do is double-click on our New tab or select Toyota from the Pre-Owned dropdown, and start your search! On the left side of the page, you will spot the filters that you can adjust to help you narrow your options.
Top-Notch Services
Finding the right Toyota is only part of the battle, and Brewer Airport Toyota tirelessly works to leave each customer highly satisfied when they leave our lot. But when it's time to take your car into a service bay for routine maintenance or vital repairs, you can make your way back to us. Our Toyota-trained technicians rigorously study each part and function of these vehicles to give you the peace of mind you deserve. Furthermore, we only use genuine Toyota parts, so you know each of your vehicle's components will work smoothly with one another, even if something needs replacing. If you have any questions, give us a call at 412-265-4756, or send them to us via our Ask a Tech form.
Trustworthy Staff
Stellar services and selection may not mean much if they're not backed up by friendly faces. Fortunately for you, you can count on our staff to provide a quality experience from start to end. You will undoubtedly be greeted upon arrival, and we will assist you from finding the right ride all the way to discussing a payment plan that suits your budgetary needs. And if you are more curious about who we are and what we stand for, we encourage you to take a look at our About Our Dealership article at the bottom of our main page.
Let Brewer Airport Toyota be your go-to Toyota dealer near Pittsburgh, PA. Find us at 8900 University Boulevard in Moon Township, PA. We look forward to your visit!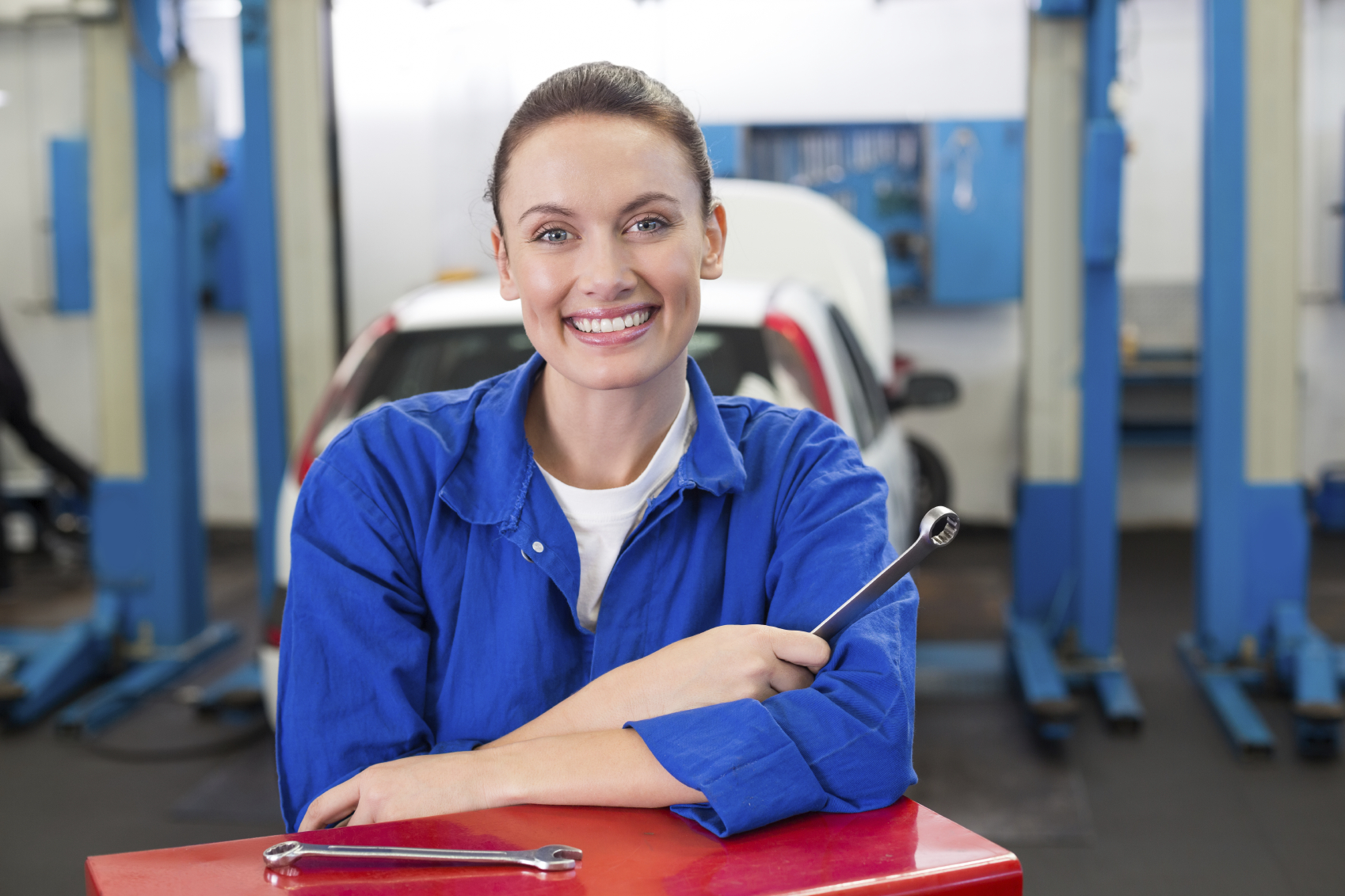 Testimonials
GOOGLE
3-17-2020
CARGURUS
3-16-2020
GOOGLE
3-16-2020
GOOGLE
3-15-2020
GOOGLE
3-14-2020
GOOGLE
3-13-2020
GOOGLE
3-11-2020
GOOGLE
3-10-2020
GOOGLE
3-7-2020
GOOGLE
3-4-2020
GOOGLE
3-4-2020
GOOGLE
3-1-2020
GOOGLE
2-28-2020
GOOGLE
2-27-2020
GOOGLE
2-27-2020
YELP
2-26-2020
GOOGLE
2-28-2020
GOOGLE
2-22-2020
GOOGLE
2-22-2020
GOOGLE
2-21-2020
GOOGLE
2-19-2020
GOOGLE
2-14-2020
GOOGLE
2-12-2020
GOOGLE
2-8-2020
GOOGLE
2-5-2020
GOOGLE
2-3-2020
GOOGLE
1-30-2020
GOOGLE
1-29-2020
GOOGLE
1-29-2020
GOOGLE
1-26-2020
GOOGLE
1-25-2020
GOOGLE
1-23-2020
GOOGLE
1-22-2020
GOOGLE
1-22-2020
GOOGLE
1-22-2020
Read More