Oil Change Service near Pittsburgh, PA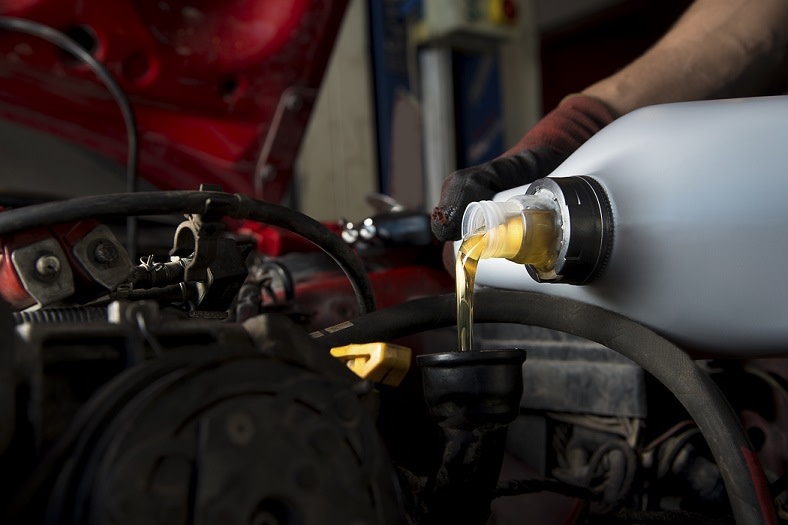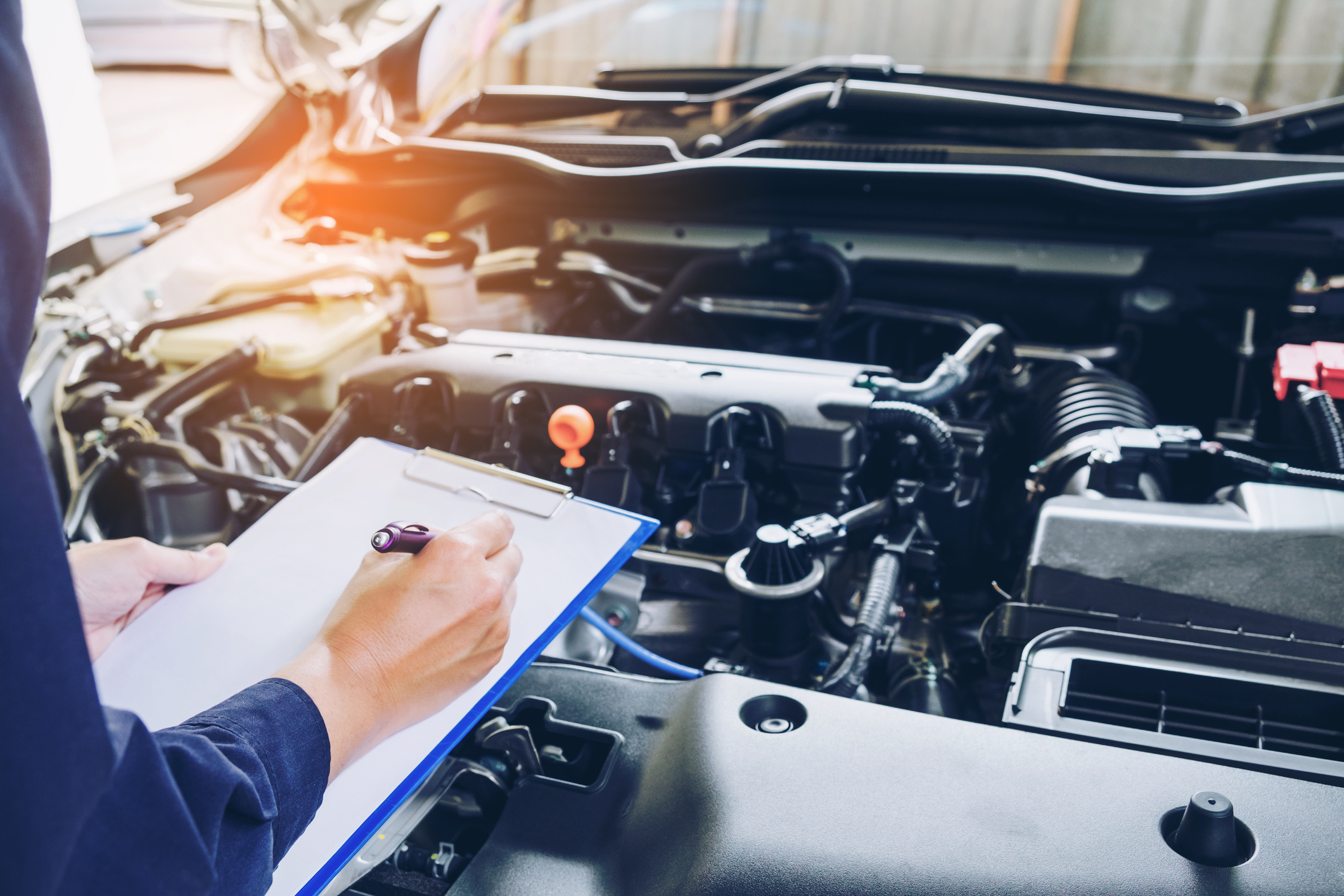 Among the many important maintenance jobs that need to be performed upon vehicles, an oil change is arguably one of the most vital! Read on to learn why this form of servicing is a must, and how to get it done at Brewer Airport Toyota's Service Department.
Why Do I Need Oil In My Car?
If you are not familiar with a vehicle and its components, you might be wondering why oil is an important part in a system. Well, it serves a few purposes. First and foremost, it acts as a lubricant between the different cogs in your machinery, making sure they don't rub against one another. That would create unwanted friction, wearing them down and reducing their ability to function properly, while also creating excess heat that could damage other parts. Second, oil acts as a cleaning agent. As it flows through the mechanics, it picks up any spare particles that might be lingering around trying to create clogs. Without it, your other components would suffer massively.
Warnings
As you can see, oil works hard to make sure your model is in it for the long haul. However, this fluid will need to be replaced after some time. When it comes to that point, you might start to notice a few signs that it is time for an oil change. For starters, be on the lookout for a check engine light on your dashboard. Additionally, listen for noise being emitted from under the hood or the smell of burning. Next, make sure to watch out if you sense that your vehicle is getting less mileage than it usually does. Finally, you can check your oil level yourself by simply examining the dipstick.
Oil Change Service
If you determine that getting an oil change is in your best interest, you can get it done in a jiffy at our service bay. We're open six days a week for your convenience, and can give you a full inspection of your model on top of checking your fluid levels. If new liquid is needed, it is a speedy process. You can relax in our waiting room while we work. We invite you to use this time to check out our Service Specials, as we update them frequently to save you the most money possible on jobs like this.
As you can see, coming in to get oil change service near Pittsburgh, PA, is a quick and painless task at Brewer Airport Toyota! Our team is happy to assist you with all of your automotive endeavors.
Service Hours
(412) 265-4756
| | |
| --- | --- |
| Monday | 7:00 am - 7:00 pm |
| Tuesday | 7:00 am - 7:00 pm |
| Wednesday | 7:00 am - 7:00 pm |
| Thursday | 7:00 am - 7:00 pm |
| Friday | 7:00 am - 5:00 pm |
| Saturday | 7:30 am - 4:00 pm |
| Sunday | Closed |
Testimonials
YELP
8-1-2020
GOOGLE
8-1-2020
GOOGLE
7-29-2020
GOOGLE
7-29-2020
GOOGLE
7-28-2020
GOOGLE
7-25-2020
GOOGLE
7-24-2020
GOOGLE
7-24-2020
GOOGLE
7-20-2020
GOOGLE
7-17-2020
GOOGLE
7-17-2020
GOOGLE
7-16-2020
GOOGLE
7-11-2020
GOOGLE
7-1-2020
GOOGLE
6-25-2020
GOOGLE
6-23-2020
GOOGLE
6-18-2020
GOOGLE
6-11-2020
YELP
6-10-2020
GOOGLE
6-7-2020
GOOGLE
6-5-2020
GOOGLE
6-1-2020
GOOGLE
5-31-2020
GOOGLE
5-30-2020
GOOGLE
5-28-2020
GOOGLE
5-27-2020
GOOGLE
5-27-2020
GOOGLE
5-25-2020
GOOGLE
5-24-2020
YELP
5-21-2020
GOOGLE
5-20-2020
Protective Shooting Concepts
GOOGLE
5-18-2020
Read More