Lease End Options near Pittsburgh, PA

What Do I Do When My Lease Ends?
Are you in the middle of a leasing contract, but aren't sure which paths you can take once your agreement comes to an end? We understand that it can be confusing traversing your various options, so we put together this guide using our expertise from Brewer Airport Toyota.
Renew or Upgrade
When your two- to four-year contract is finished, your first choice is to simply renew the same lease you had before. This would allow you to keep on borrowing your vehicle. If you liked the process of leasing, but you want a more modern model, then you should upgrade! That's right—you can trade in the automobile currently in your possession for a newer one from our showroom floor. That way, you can constantly be at the helm of the latest and greatest automotive updates on the market. Our team will work with you to reconfigure your contract and seamlessly transition you from one model to the next.
Purchase or Walk Away
Your third choice is to purchase. You have the opportunity to change your leasing contract into a financing one if you decide that you want your vehicle to be permanently yours. All you have to do is speak to our representatives, who can take the residual value of your model and break it up into a monthly payment plan that allows you to gain ownership. This might take another two to four years after your initial contract ends, but is perfect if you were using leasing as a trial period! Finally, your last option is to end your lease and walk away if you found that you want to pursue other opportunities. After checking on your mileage and the quality of your car's components, we can take the keys and wrap things up with some simple paperwork.
Recommendations
No matter which path you decide to take, we recommend starting to look into your various options about three months before your scheduled end date. If you decide to upgrade, you can look into our online inventory easily by accessing the New tab at the top of our site. If you have decided to purchase, then the online tools under our Finance tab might be more helpful. Finally, if you have decided to renew your lease but your model needs a little light maintenance to get back into tip-top shape, you can schedule an appointment easily under the Service tab.
We hope this guide about your lease end options near Pittsburgh, PA, is helpful! If you have any questions for our Finance Department at Brewer Airport Toyota, feel free to give us a call. We look forward to hearing from you!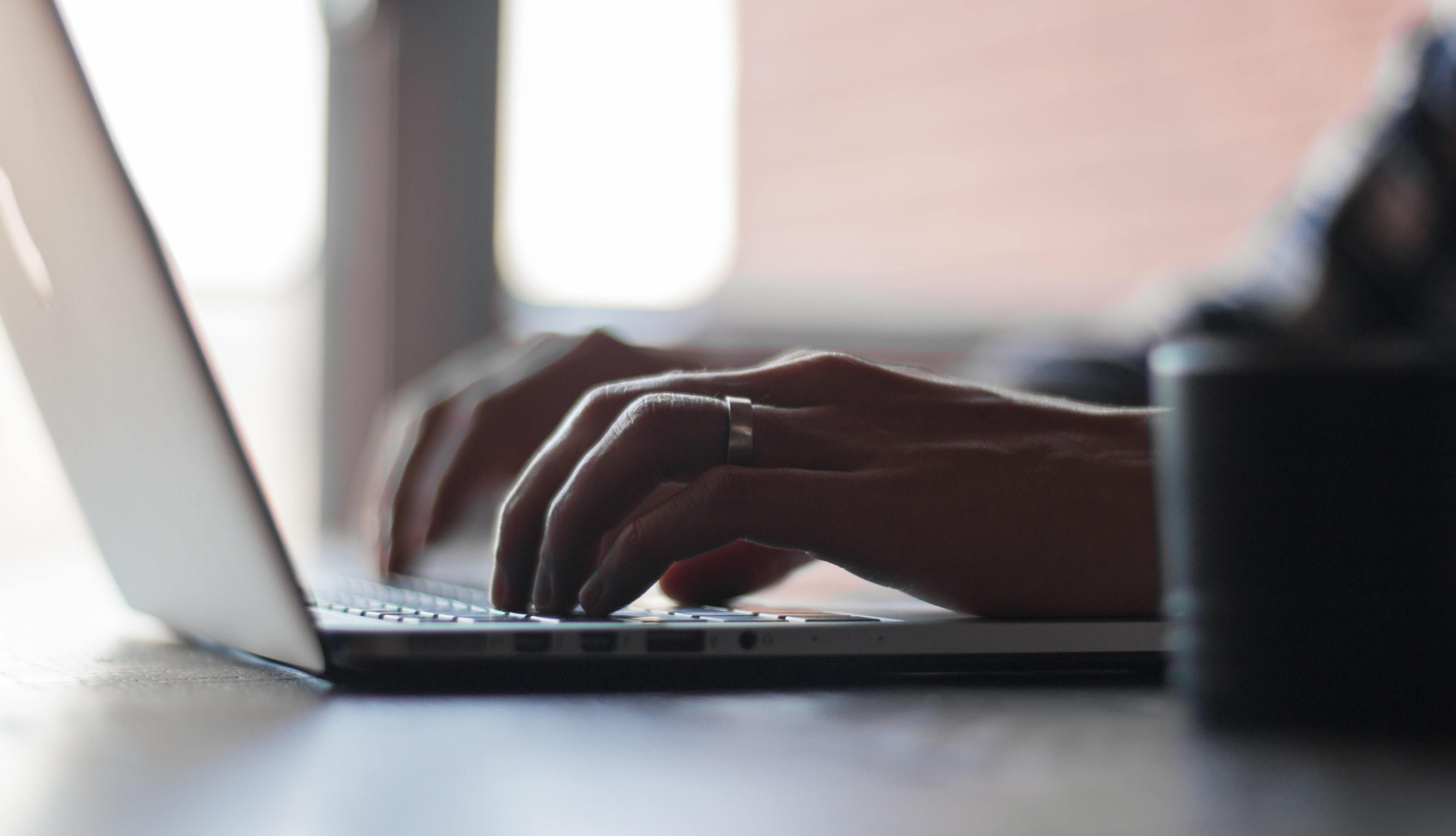 Sales Hours
(412) 265-4743
| | |
| --- | --- |
| Monday | 9:00 am - 8:00 pm |
| Tuesday | 9:00 am - 8:00 pm |
| Wednesday | 9:00 am - 8:00 pm |
| Thursday | 9:00 am - 8:00 pm |
| Friday | 9:00 am - 6:00 pm |
| Saturday | 9:00 am - 5:00 pm |
| Sunday | Closed |
Testimonials
GOOGLE
6-23-2020
GOOGLE
6-18-2020
GOOGLE
6-11-2020
YELP
6-10-2020
GOOGLE
6-7-2020
GOOGLE
6-5-2020
GOOGLE
6-1-2020
GOOGLE
5-31-2020
GOOGLE
5-30-2020
GOOGLE
5-28-2020
GOOGLE
5-27-2020
GOOGLE
5-27-2020
GOOGLE
5-25-2020
GOOGLE
5-24-2020
YELP
5-21-2020
GOOGLE
5-20-2020
Protective Shooting Concepts
GOOGLE
5-18-2020
GOOGLE
5-11-2020
YELP
5-6-2020
YAHOO
5-6-2020
GOOGLE
5-6-2020
GOOGLE
5-5-2020
GOOGLE
4-21-2020
GOOGLE
3-23-2020
CARGURUS
3-21-2020
GOOGLE
3-20-2020
GOOGLE
3-19-2020
GOOGLE
3-17-2020
CARGURUS
3-16-2020
Read More