Cabin Air Filter Replacement near Pittsburgh, PA

As the temperature gradually increases and you start using your car's air conditioner once again, you might notice a musty smell when the vents start to blow. Or, you might even find that the whole system isn't operating quite like it did last year. In either case, the culprit could be a cabin air filter in need of replacement! After reading about what makes this component so important, head over to Brewer Airport Toyota for a new one.
What Does the Cabin Air Filter Do?
Function
There's a good chance that you might not even be aware that your Toyota had a cabin air filter to begin with, so we'd like to start out by explaining exactly what this crucial component does. Essentially, this part keeps unwanted particles from entering your interior via the climate control system. From dust and smog that could trigger allergies to disease-causing germs, these uninvited guests can put your health at risk without you even knowing it. For this reason, we tend to recommend that customers get this component checked out during every service visit, so we can let you know as soon as you're due for a replacement.
Genuine Parts
By working with the Service Department at Brewer Airport Toyota, you can trust that we'll only use genuine OEM components when working on your Camry, RAV4, or Tundra. That means when you swing by for a new cabin air filter, we'll install a part that was specifically designed for your model, so you won't have to stress about anything going wrong down the road. We even offer a premium cabin air filter if you're interested in taking things to the next level. This premier component comes with the addition of active charcoal, which is more effective at neutralizing odors for a more pleasant traveling experience. To learn more about the benefits of this type of filter, just reach out to our team.
Resources
Whether you plan on swinging by sometime soon or not, you can always use our virtual tools to learn more about our capabilities. Under the Service tab above, you'll find links to pages that dive into deeper detail about our most popular maintenance items, so you can get a better idea of how often they should be performed and the benefits of doing so. In addition, we make it easy for you to view the latest specials, schedule an appointment online, and submit questions to our team, so you can get the information you need in a seamless, convenient manner.
For your next cabin air filter replacement near Pittsburgh, PA, bring your car over to Brewer Airport Toyota. Our staff members will treat your ride with utmost care, so you can feel completely confident about entrusting us with its health.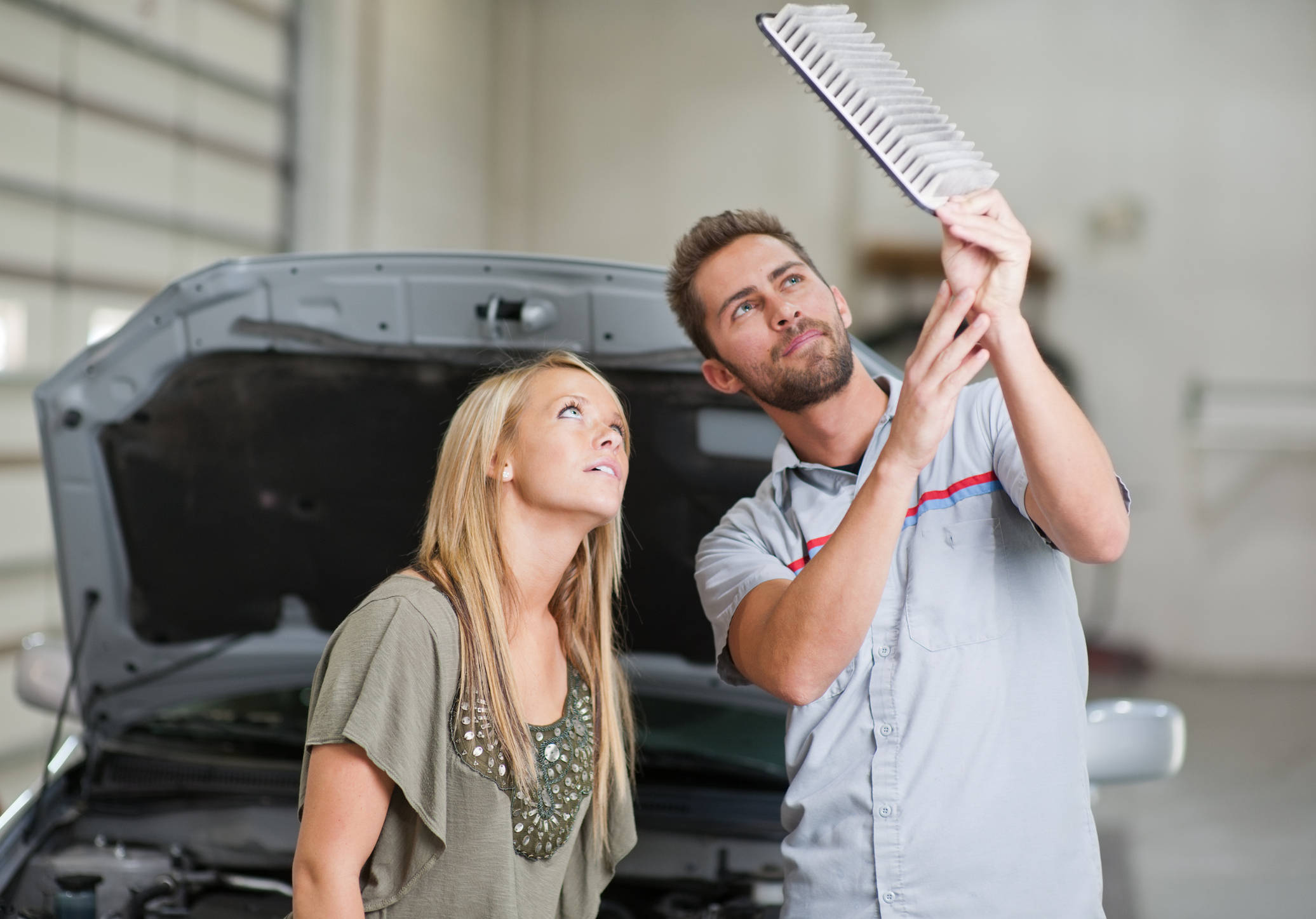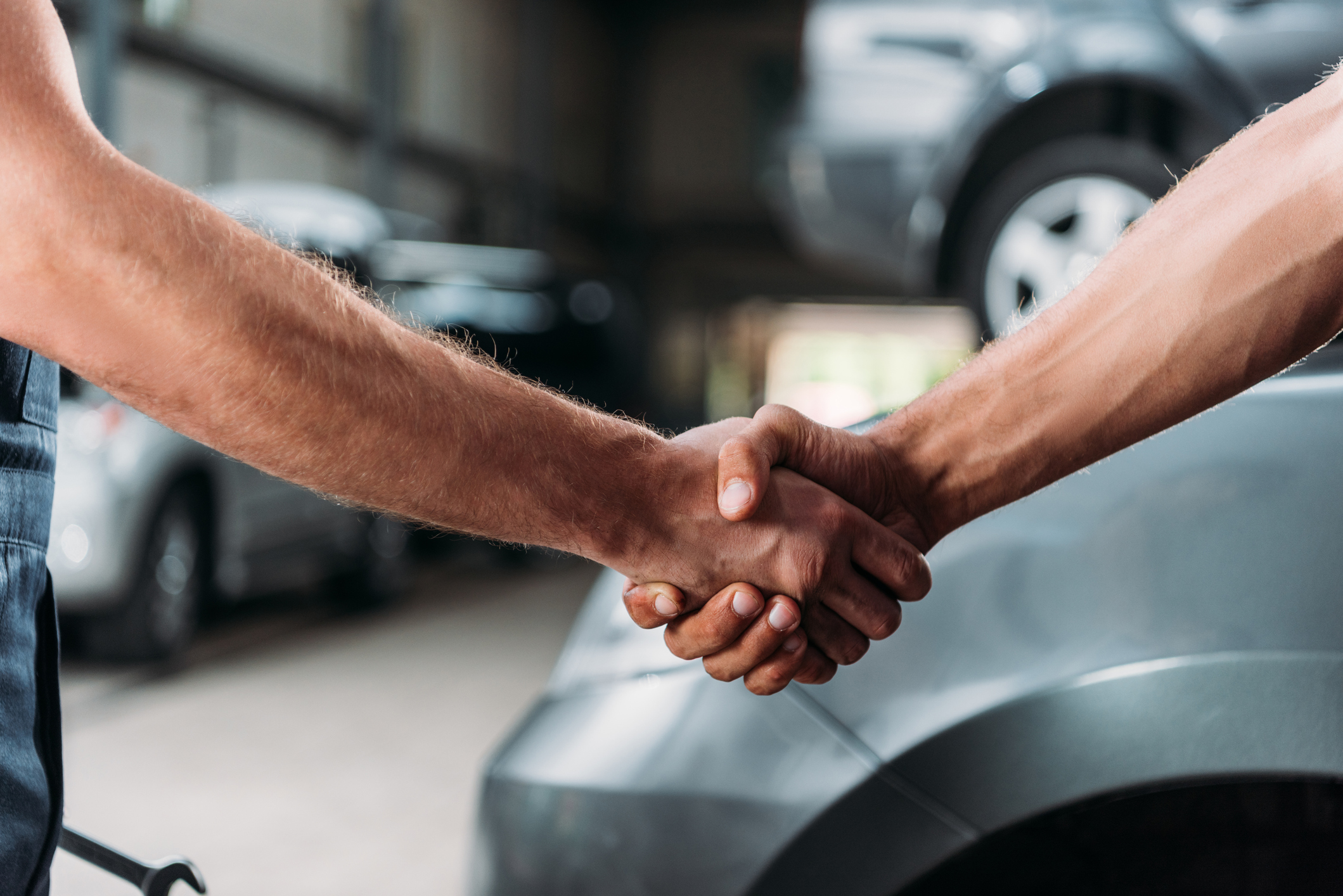 Service Hours
(412) 265-4756
| | |
| --- | --- |
| Monday | 7:00 am - 7:00 pm |
| Tuesday | 7:00 am - 7:00 pm |
| Wednesday | 7:00 am - 7:00 pm |
| Thursday | 7:00 am - 7:00 pm |
| Friday | 7:00 am - 5:00 pm |
| Saturday | 7:30 am - 4:00 pm |
| Sunday | Closed |
Testimonials
GOOGLE
6-23-2020
GOOGLE
6-18-2020
GOOGLE
6-11-2020
YELP
6-10-2020
GOOGLE
6-7-2020
GOOGLE
6-5-2020
GOOGLE
6-1-2020
GOOGLE
5-31-2020
GOOGLE
5-30-2020
GOOGLE
5-28-2020
GOOGLE
5-27-2020
GOOGLE
5-27-2020
GOOGLE
5-25-2020
GOOGLE
5-24-2020
YELP
5-21-2020
GOOGLE
5-20-2020
Protective Shooting Concepts
GOOGLE
5-18-2020
GOOGLE
5-11-2020
YELP
5-6-2020
YAHOO
5-6-2020
GOOGLE
5-6-2020
GOOGLE
5-5-2020
GOOGLE
4-21-2020
GOOGLE
3-23-2020
CARGURUS
3-21-2020
GOOGLE
3-20-2020
GOOGLE
3-19-2020
GOOGLE
3-17-2020
CARGURUS
3-16-2020
Read More