Buy vs Lease near Pittsburgh, PA
Are you about to buy a new car, but want to feel certain that you're choosing an avenue that's right for your lifestyle and budget? If so, Brewer Airport Toyota can help! Although financing a purchase is the most common way that people get their hands on vehicles, leasing provides a different route with its own set of benefits. To help you make a well-informed decision, we're here to discuss the pros and cons of buying and leasing!
Buying a Car
Most of the time, buying a car requires financing the purchase with a loan. This allows you to take possession of a new or used car, truck, SUV, or minivan without having to pay off its full sticker price up front. Over the course of anywhere from four to seven years, you'll make payments that account for its retail value and any accumulated interest until the loan has been fulfilled. At this point, you'll be the sole owner of your vehicle! However, you'll have to keep up with maintenance as it ages and trade it in once you're ready for something new. That being said, you can drive it as much as you please.
Leasing
In comparison to buying, leasing is more similar to borrowing. Rather than paying to eventually own a given set of wheels, you'll simply be responsible for covering its depreciation over a shorter, two- to four-year contract. And, since leasing only applies to new models, this means that you'll get to drive the latest rides for a more affordable rate. Just be aware that with leasing, you need to stick to a specified mileage limit and will have to either lease again or finance a purchase once it's over to stay behind the wheel of a car. However, on the plus side, leases often require less maintenance since you're always driving something new.
Which Path Is Right For Me?
At the end of the day, choosing between leasing and buying comes down to several personal factors. For instance, if you have varying tastes or only anticipate needing a vehicle for a few years, then leasing might be the better choice. Moreover, if you have a young family, then leasing makes it easier to choose a new set of wheels more frequently to keep up with your changing transportation needs. On the flip side, if you intend to view your vehicle as an investment, then buying it might be the better option. This also applies to individuals who don't want to be restricted when it comes to how much they can drive.
Hopefully, this brief overview has helped you decide whether to buy vs lease near Pittsburgh, PA. For additional assistance, reach out to the staff at Brewer Airport Toyota. We're here to lend a hand six days a week!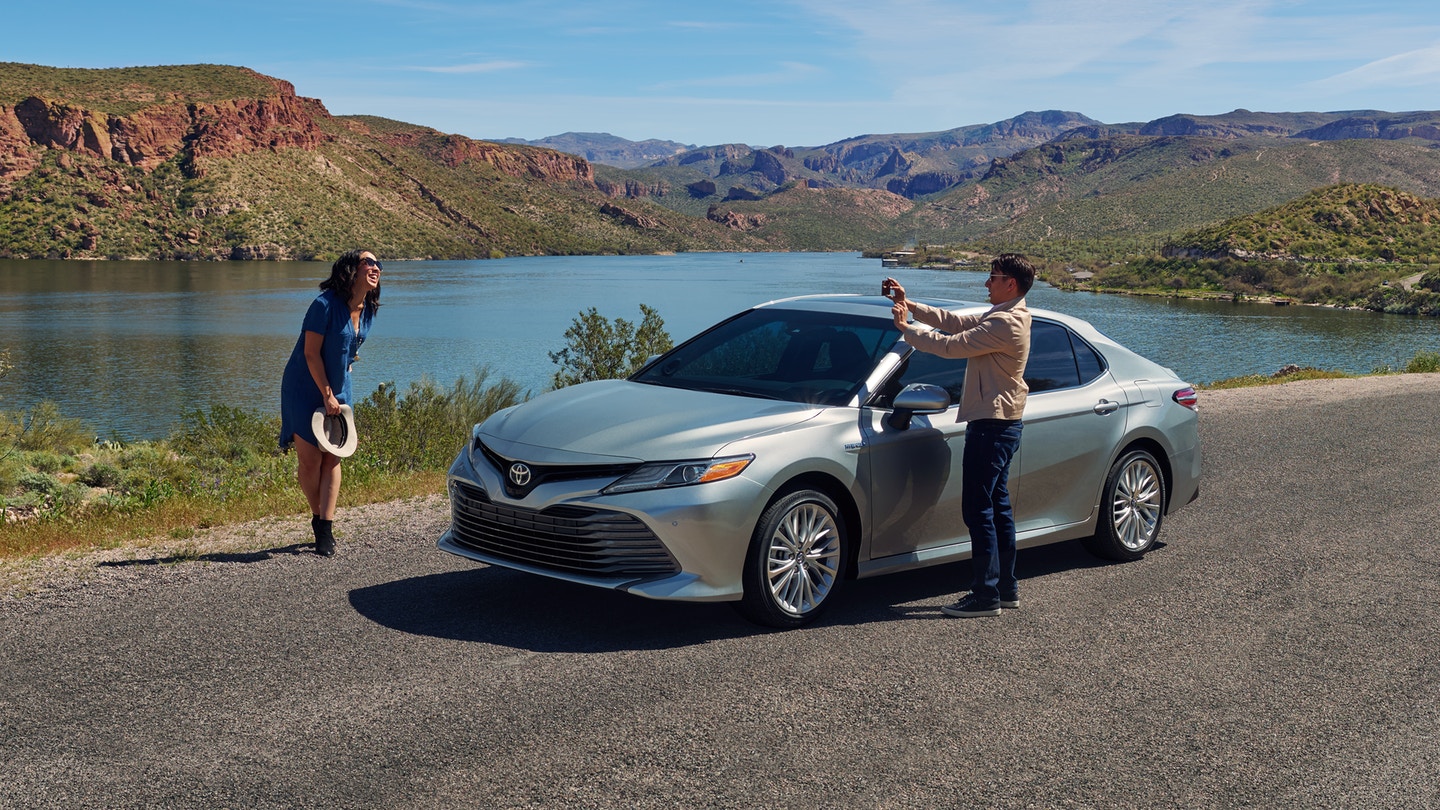 Sales Hours
(412) 265-4743
| | |
| --- | --- |
| Monday | 9:00 am - 8:00 pm |
| Tuesday | 9:00 am - 8:00 pm |
| Wednesday | 9:00 am - 8:00 pm |
| Thursday | 9:00 am - 8:00 pm |
| Friday | 9:00 am - 6:00 pm |
| Saturday | 9:00 am - 5:00 pm |
| Sunday | Closed |
Testimonials
YELP
8-1-2020
GOOGLE
8-1-2020
GOOGLE
7-29-2020
GOOGLE
7-29-2020
GOOGLE
7-28-2020
GOOGLE
7-25-2020
GOOGLE
7-24-2020
GOOGLE
7-24-2020
GOOGLE
7-20-2020
GOOGLE
7-17-2020
GOOGLE
7-17-2020
GOOGLE
7-16-2020
GOOGLE
7-11-2020
GOOGLE
7-1-2020
GOOGLE
6-25-2020
GOOGLE
6-23-2020
GOOGLE
6-18-2020
GOOGLE
6-11-2020
YELP
6-10-2020
GOOGLE
6-7-2020
GOOGLE
6-5-2020
GOOGLE
6-1-2020
GOOGLE
5-31-2020
GOOGLE
5-30-2020
GOOGLE
5-28-2020
GOOGLE
5-27-2020
GOOGLE
5-27-2020
GOOGLE
5-25-2020
GOOGLE
5-24-2020
YELP
5-21-2020
GOOGLE
5-20-2020
Read More